Jehovah-Jireh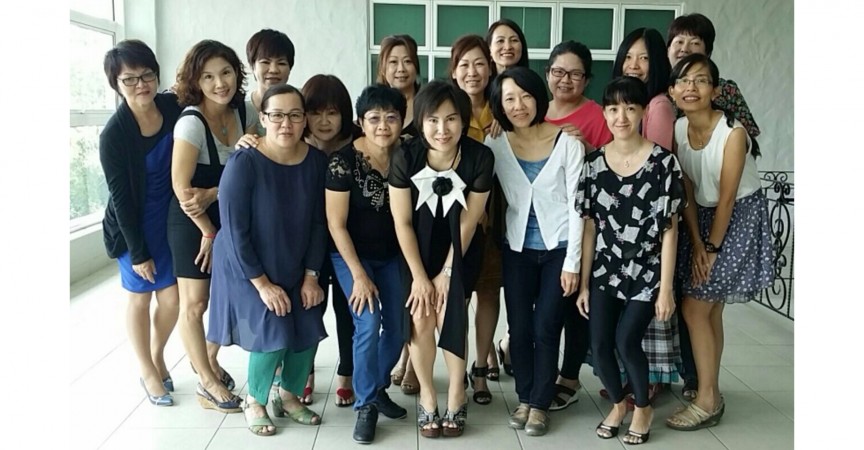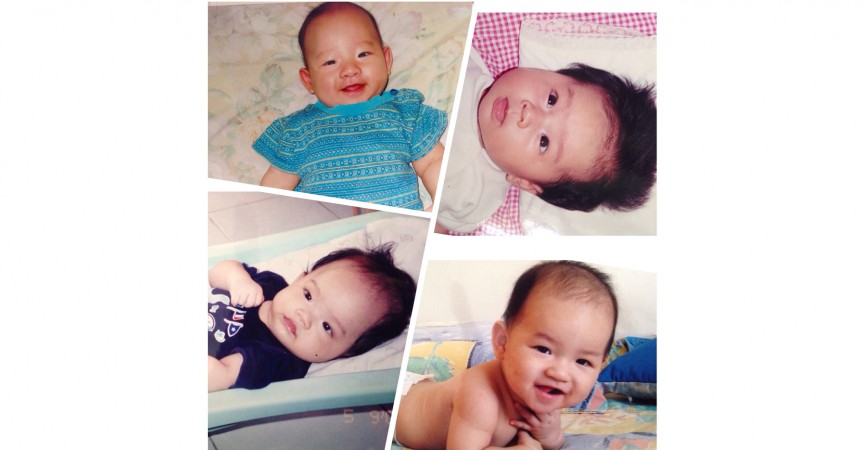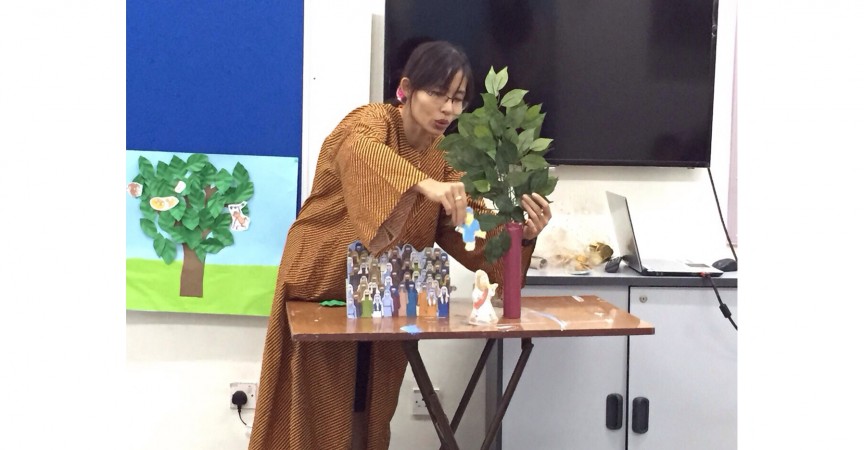 [ Sunday Testimony Sharing ]
[Hui Ling]
Good morning to everyone. My name is Hui Ling and I am from CY1 cell group. I am honoured to stand here to testify of God's goodness and mercy in my life.
I got married in 1998 to my beloved husband, Edwin. After 2 years of marriage I was pregnant with my first child.  It was definitely a great joy for a 1st time expectant mother. However, after 2 months of pregnancy,my 2 gynecologists brought the news that something was wrong and my baby was not growing normally. The baby had a very weak heartbeat, heart and head were filled with fluid. One of the gyne even recommended to abort the child as the child might die in the womb anytime without my knowledge. I was extremely devastated, cried a lot and asked God why.
My husband and I is now at the cross road to decide whether to abort the child immediately, or to keep the child till the last minute (because the baby might die in the womb anytime). At last, we decided that we should not abort as it was contradicted to our Christian belief and our conscience. I went for regular checking to ensure the baby girl was still alive.
My husband Edwin was steady and comforted me during that difficult period of time. We prayed and shared together. I did not see him cry except the very last moment when we knew that we would lose our baby. On the 5th month of pregnancy, the gyne detected there were 9 defects in the baby.
I lost my baby girl on the 7th month of pregnancy when the doctor said she couldn't have survived because her lung was not formed properly. Why I had to take so high risk to carry her for so long I may not be able to understand but I discovered God's strength and grace throughout these time. I hold on to His Word that says "God always has His purpose and He will make all things beautiful in His time."
Surely after 1 month, I was pregnant again with another child and in 2001 Janice was born. What God had taken away, He gave me back; not just with 1 but another 3 children. So in 2004, 2006, 2008 my family was blessed with another 3 boys, Jonathan, Jeremy and Jairus. I resigned from my job ever since Janice was born and became a lady boss at home looking after 4 kids.
When my youngest boy was 2 years old, I joined the Children Church Ministry as a teacher and enjoyed every bit of it. I always look forward to teach the 3 and 4-year old toddlers as teaching children is like a second nature to me. I joined the Morning Cell Group in church as that is the time I am most free, i.e. before all the children comes home from school. I served as one of the musicians in my cell group.
Being a mother is not easy and I won't say I am the best but I know God will definitely give me His Grace to fulfill my responsibilities. Juggling my time on my 4 children is not an easy task when everyone has different needs and has different activities. Sometimes the boys will drive me up the wall and I tend to scold them harshly. However, at the end of the day, hugs and kisses are always given and with words of prayer and declaration of God's words upon their lives. 3 examples of my favorite verses are "Jonathan will grow in stature and wisdom and in favor of both God and men" and "God has a plan for Jeremy, plan to give him hope and a future"and another "Jairus is a heritage from God and a good gift from God.
My prayer for all the dear mothers out there is, "let us run with endurance the race that is set before us a mother" and surely by the grace of God we will be known as a blessed woman as in Proverb says "Let her children rise up and call her blessed"Proverb 31:28.
Thank you.