God's Amazing Grace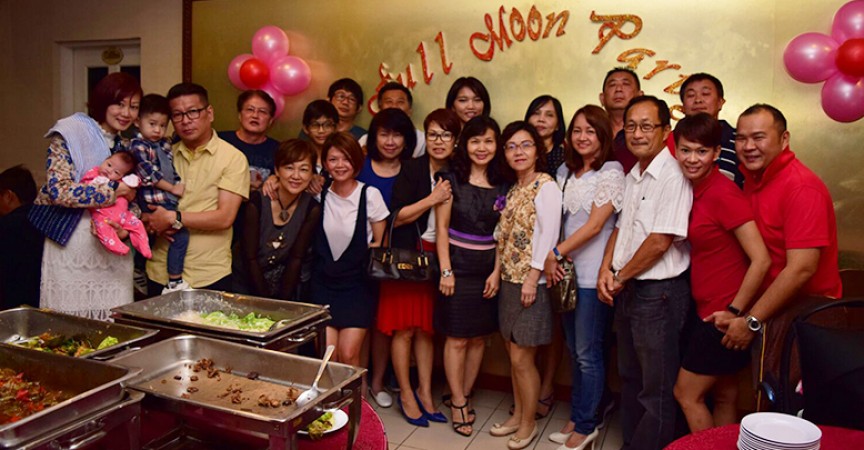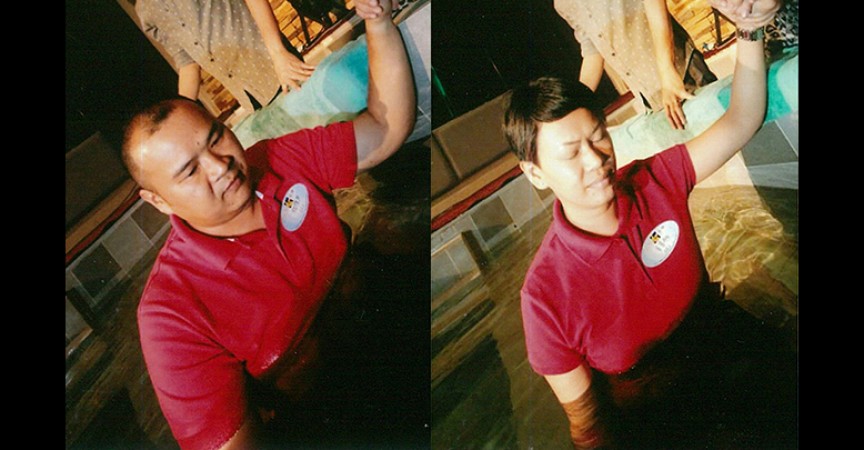 [ Sunday Testimony Sharing ]
[Florence Lee]
Good morning everyone.  I am Florence Lee from Cell CC1.  I heard of Jesus even before I got married.  Though I did not take Him seriously yet He never gave up on me.
In early 2011, I took my eldest son to Taska Glory which was introduced to me by a good friend.  Joan, the principal constantly encouraged me to bring my son to the Children Church.  As I needed to accompany my son in Children Church, I was unable to listen to the Sunday sermons.  Weekly, Joan would pass a copy of CD of the previous Sunday sermon to me and I would listen while driving.  For more than a year I would listen to the sermon in this way.  I was deeply touched by the Word of God.
Towards the end of 2011, Joan invited me to the 24th December Christmas Celebration.  My heart desired to attend because I have been listening to the sermons for more than a year.  I was excited and looking forward for the night.  I brought along my whole family, my younger brother and his wife.  I was deeply touched after the sermon by pastor.  That night, I accepted Jesus Christ as my Lord and Saviour.
After accepting Christ, my attendance in church was irregular because of my pregnancy.  At the same time, our family was encountering financial difficulties.  Joan would often visit my family and prayed for us.  I fully committed my family financial situation to God.  In November 2012, during one of the Sunday Service, my husband was touched by the Holy Spirit and he too accepted Jesus as his Lord and Saviour.  Not long after my husband accepted Christ, our family experienced financial breakthrough.  Praise the Lord.
I used to have skin allergy due to stress and would spend much money for treatment from physicians to psychologists.  Yet my situation still remained the same.  I resigned from my bank job in June 2014.  With that I began to be actively involved in church meetings and equipping classes as well as Cell Group. My husband and I were very serious in attending Equipping Stations because it enables us to be deeply rooted in the Word of God.
During one Sunday Service, Ps. Fui Yun asked those who were not well to place their hand on the uncomfortable part of their body and to believe by faith for God's healing.  Praise God, after the Service I was completely healed from my skin allergy.  Glory to God.  We were baptized in November 2014.  July this year, together with 17 brothers and sisters in Christ, we attended a Prayer Meeting organized by Full Gospel Church, Korea.  During that special meeting, I encountered God's abundant love and healing.  I also began my prayer upon my return home.
During the August month of Praying and Fasting, I prayed unceasingly for the salvation of my family.  Praise God, I was able to lead my father to accept Christ.  We too have witnessed the baptism of my grandfather in the hospital just two hours before he passed away peacefully.
Praise God, ever since I believed in Him till today, I have again and again experienced His grace. All Glory to God!