A strong voice came to my heart saying "Ask and it shall be given"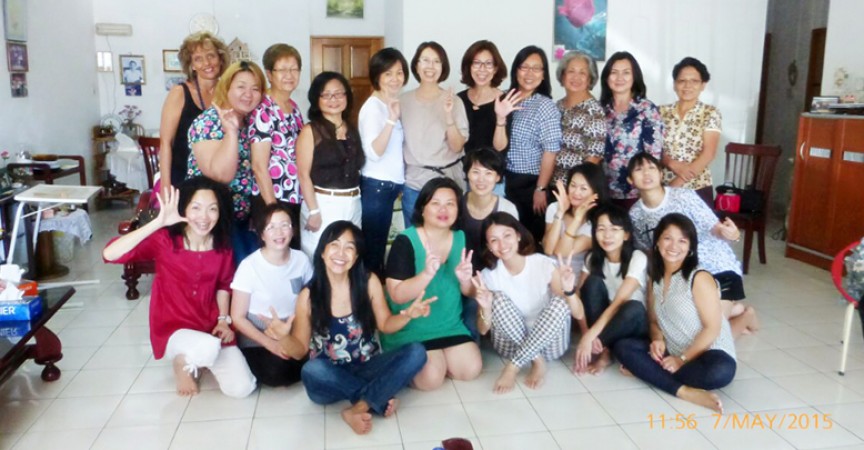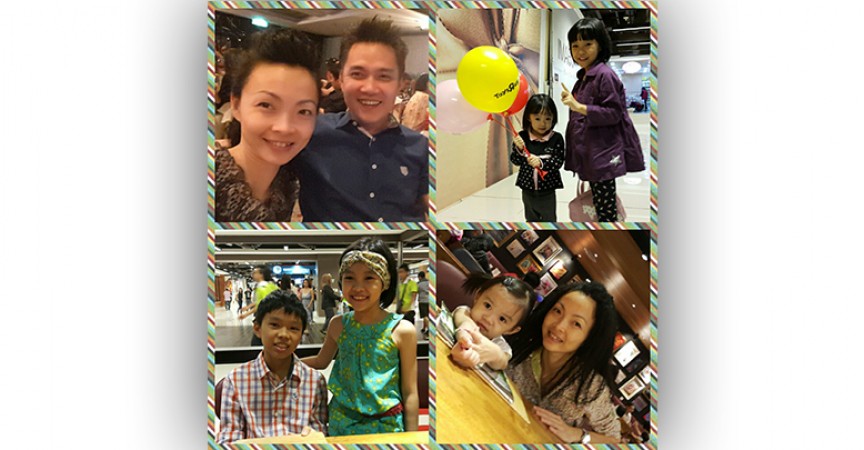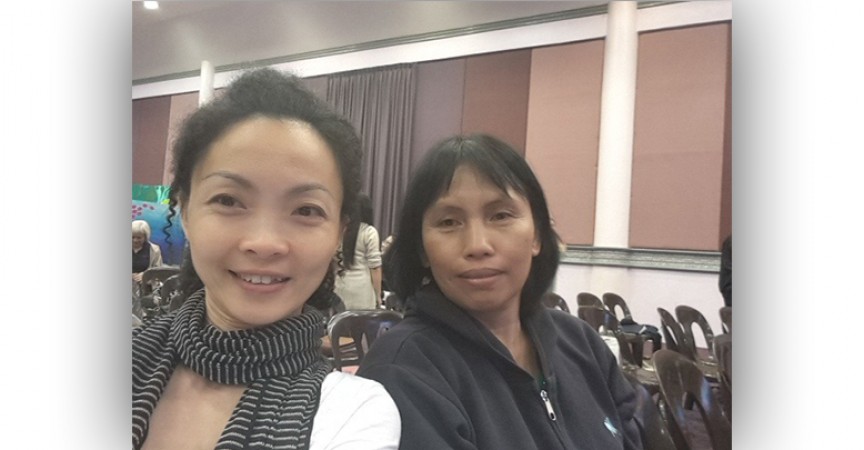 [ Sunday Testimony Sharing ]
[Irene Wong]
Good morning Church.  My name is Irene Wong from EC3 morning Cell Group.
3 months ago, we had a Cell Overnight Prayer meeting held at the GK Hall.  I remember struggling and keep asking myself "Can I go?  Can I pray till morning?  Would I get an approval to attend?" 
30th April, the day of the Overnight Prayer Meeting, a strong voice came to my heart saying "Ask and it shall be given".  Suddenly I became brave, took up my handphone and called my husband.  "Hi Honey, if tonight I would like to go to church for prayer from 9:00pm to 12midnight, can I go?" He said yes, ok.  With that I asked further "How about if I pray till 12am, can I continue until 6:00am?" He kept laughing and said, are you crazy?  I said "It's not a joke, I'm serious".  He laughed again and said "okay since you asked me, you may go".  Wow … really ask and it shall be given.
I came to the Overnight Prayer Meeting with full of excitement and with a thankful heart.  This was my first time participating in an overnight prayer meeting.  During the 2nd session, the pastor called out all leaders and interns to be prayed for.  As I was waiting for my turn, I raised my hands and felt my heart trembling and my body began to shake.  I took a peep with my left eye to see if my hand was shaking but it did not so I closed my eye.
It was my turn to be prayed for by the leaders.  My body shook even more when I was being prayed for.  Not only that, I felt like falling forward instead of backward.  There was a part that the shaking was so strong, it started from my toes right up to my hands.  The shaking subsided when the leader finished praying.
During the break-time, I asked the leader if she could let me know what was the shaking all about.  She answered me saying that God works in many ways which we do not understand.  The best is to ask Him.
My question was answered by God during the last session.  He said "Didn't you asked from Me for a fresh supernatural touch of the Holy Spirit a few years ago?"  In my heart was like "Wow!!! God, you still remember my request".
Church, God hears and remembered my prayer and I believe He will hear and remember your prayers as well.  Surely He will answer us in His perfect time when we pray according to His will.  After the overnight prayer and my prayer being answered, the assurance of God has lifted up my faith to be deeper and stronger in Him.  It has helped me to encourage others to pray.
All glory and honor belongs to God.  Thank you.