Right after that night, I became a whole new person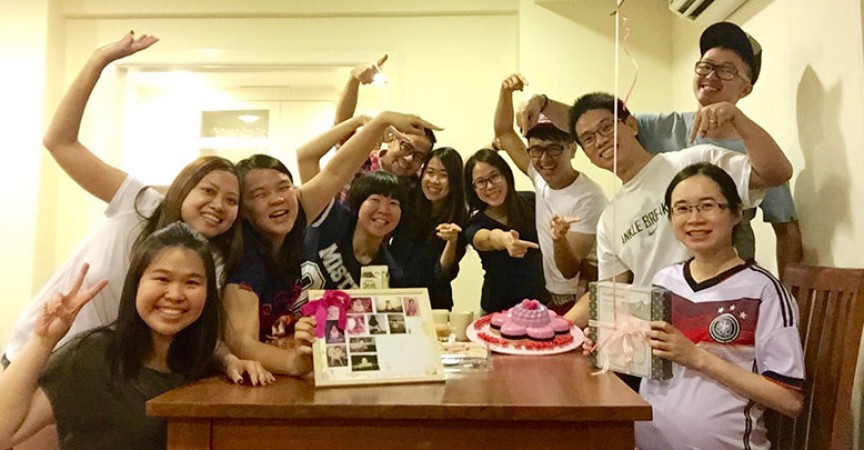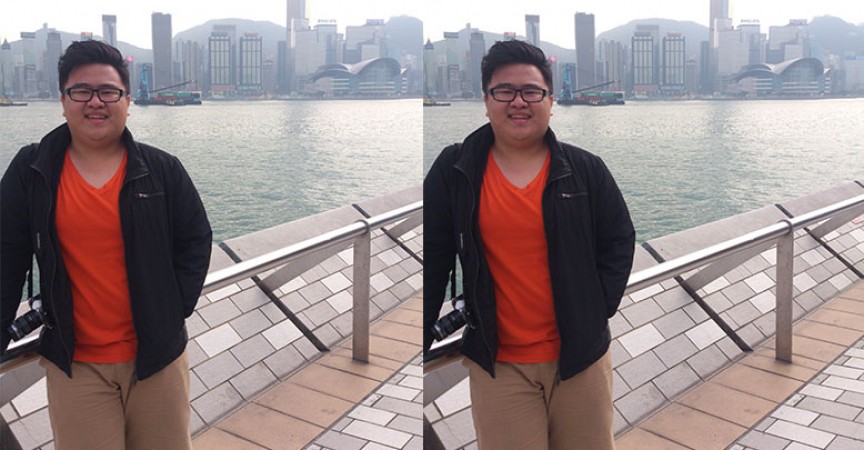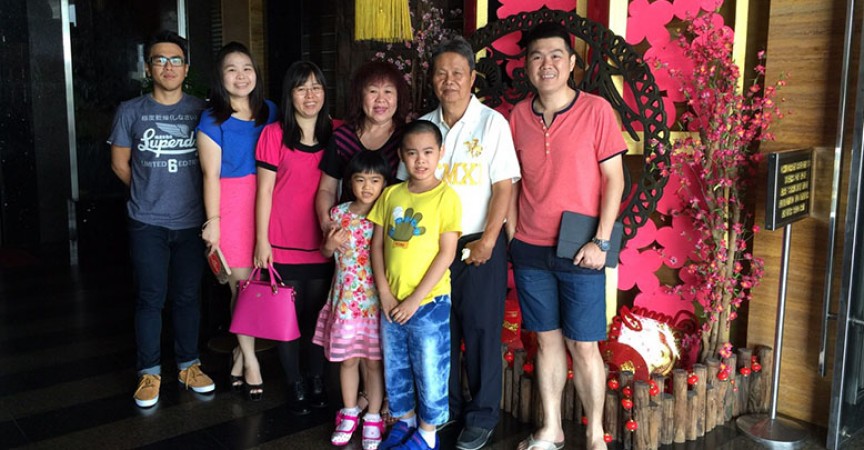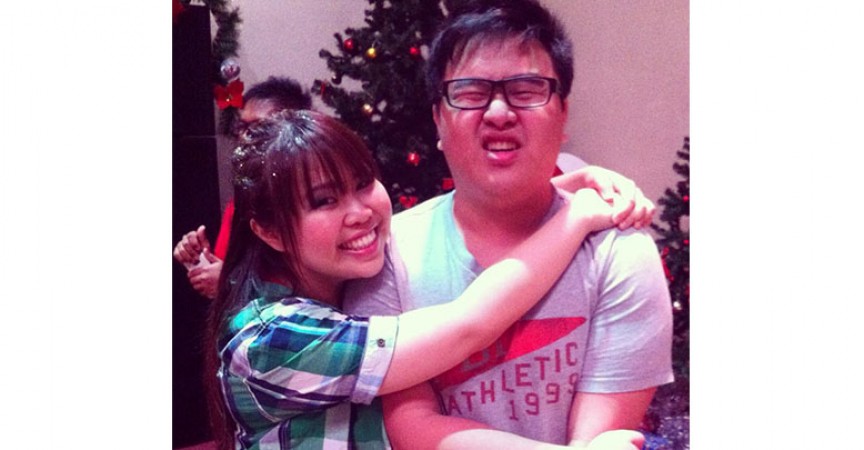 [ Sunday Testimony Sharing ]
[Jackson Chu]
Good Morning Church, my name is Jackson Chu. I'm from EE2 cell group and I would like to share my life testimony before and after I accepted Jesus Christ.
In 2013, I was a lazy and anti-social 24-years old man.  I seldom go out from the house because I played computer games day and night.  I was like a caterpillar that will never be morph into a butterfly.  I only know how to eat, sleep and play games.  My weight was 110 kgs which is categorized as obese level in the Body Mass Index (BMI) for my body.  You can imagine the kind of unhealthy lifestyle that I went through; eating supper and junk food.  I was also unemployed and still using my parent's money.  There is no direction, meaning and no bright future in my life
Last year around March, my sister Joanna, who is also a Cell Leader, invited me to EE2 cell group Easter Party.  That night after listening to the gospel and sharing, I decided to accept Jesus Christ and receive His salvation.  There was no turning back for me.  I realised after I became a believer that night, something spark-off within me to improve my life, to throw away the bad habits, to create a direction and objective in my life.  Right after that night, I became a whole new person until now.  I got a job which can support me without needing to use my parent's money.  I stopped playing computer games, started to exercise and control my diet to reduce my weight.
Today, my weight is 64 kgs, a drop of 46 kgs within a year.  I would like to thank and praise God for allowing me to experience His strength and power during my most suffering moments.  I am now feeling healthier than ever.  I also would like to thank God for giving me confidence, to be more hardworking and making my life better and better.  Though I still lack Bible Knowledge and also have fear in praying in front of people but I am here in GCC.  I am able to learn more about the Bible and also slowly getting rid of the fear of praying frequently.
I would like to thank my sister, Joanna for constantly encouraging me to come for cell group which I often made much excuses not to.  I also want to thank her for supporting me, advising me in praying and motivating me whenever I encountered problems.  I would like to thank sister Fui Lee for guiding and teaching me during my 5 weeks introduction to Christianity.  I also would like to thank Senior Pastor for the preaching of the Word of God on Sundays and on Special Meetings.  I have learned so much from him.  The Word of God enables me to find hope, faith, love, peace and the Holy Spirit.  Having all these and with the leading and guidance of the Holy Spirit I can live out this eternal life to glorify the Lord.  God is truly good.
Lastly, thank you Cell EE2 members and also GCC.  God bless you all.  Amen