Growing Up in Glory Kids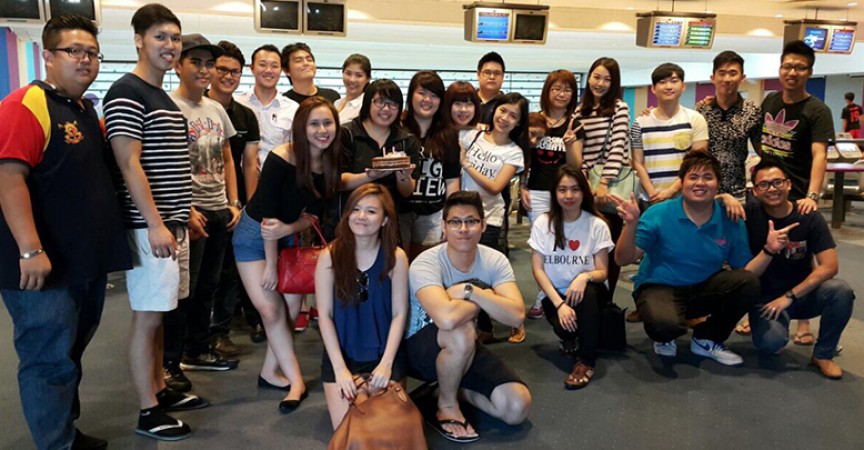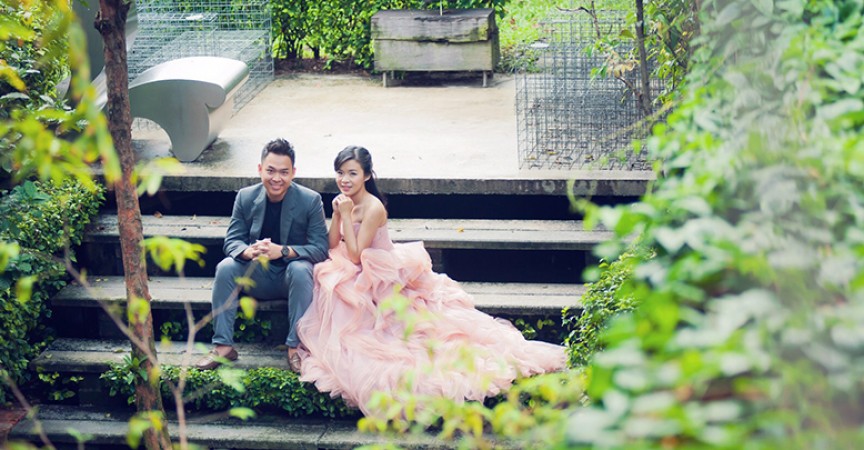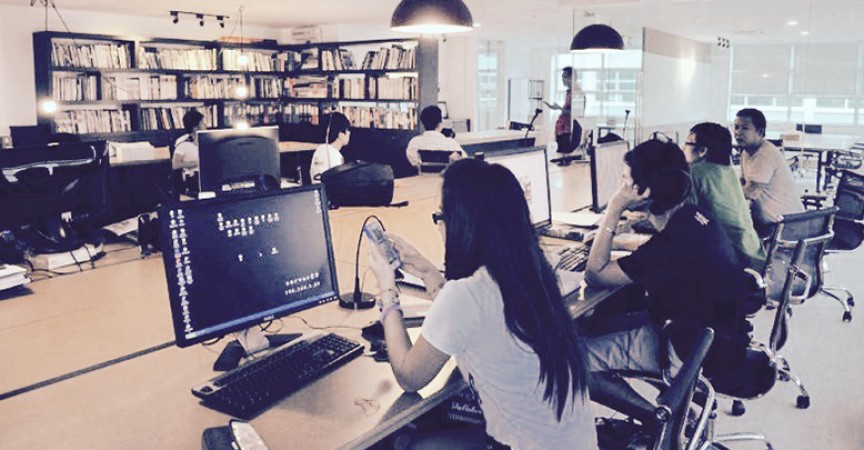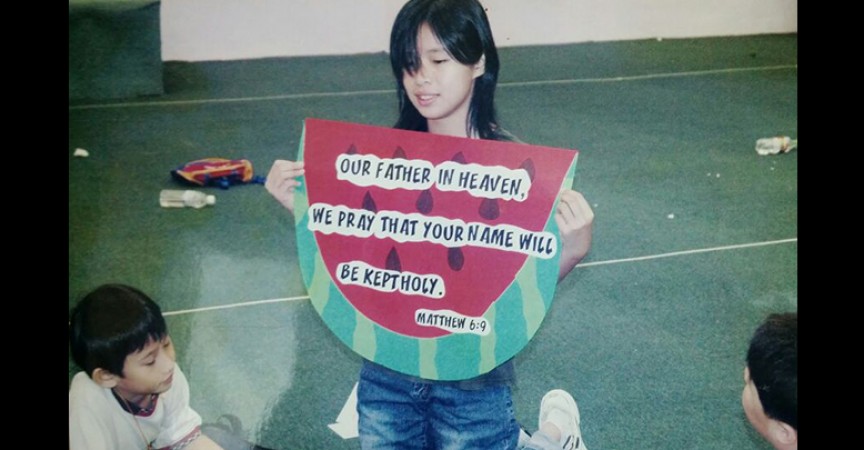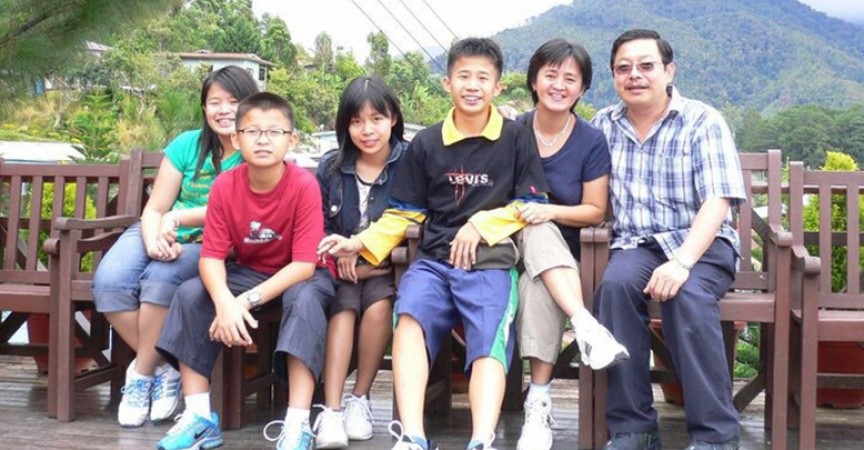 [ Sunday Testimony Sharing ]
[Kenny & Carol]
Kenny
Good morning Church.  I am Kenny Wong from Cell Group EC2.  This is my wife, Carol.  We have been married for 6 months.  I was brought to GCC by my cousin in year 2000.  That was also the first year I started joining the Glory Kids. The excitement and friends from GK kept me coming every Sunday. Eventually my parents and siblings moved to GCC a couple of years later.
I was asked to be a GK staff when I was in primary 6.  Started serving in GK was and still is a fun and challenging experience.  Throughout this ministry, I'm being trained to have self-discipline, patience and to be submissive to our leader.  With the encouragement from Aunty Margaret, I am involved in a lot of the GK productions; from making the church model out of biscuits to building robots, GK hall and it is from here that I've been given a platform to practice the gifts and talents especially in the area of creativity.  I am now practicing as a Concept designer at a local vibrant architecture firm.
Glory Kids and Discovery Club have really transformed my life.
Carol
I was born in Tawau, to my loving parents, Nicolas and Kim Teoh.  There are 4 of us siblings and I am the eldest.  We were brought up as Buddhists.  Growing up, childhood was really incredible and carefree. But deep down I know something is missing.
In Buddhist teaching, I was taught during temple sessions that we need to do good deeds to be able to go to heaven, but that time I was thinking "OH NO!" I'm unable to go to heaven as I did bad things and sin….. How much good deed do I need to do to cancel out the bad deeds?
I had a wonderful helper, Kakak Min who took care of us siblings since we were infants.  Often times, I would sneak into her room, and look at her rosaries, pictures of Jesus and her bible.  When I started questioning her about God and heaven, I still remember clearly that she told me when you have Jesus in your life, you can go to heaven.  The seed was unknowingly planted in my life.
Fast forward to my primary school life, I and my sister, Charlotte were really fervent in our Buddhist practices.  Every Sunday our parents would send us to the temple for 'Sunday school'.  My parents accepted Christ when I was in primary 3 (not sure which year), my sister and I were so defiant and rejected their invitation to go to church that time in Tawau.  However, they still diligently send us to the temple every week for another year.
Our lives changed when one of our family friend's daughters invited us to her children church.  From that day onwards, Glory to God, I accepted Christ and started serving in children church and youth.  To me, children church is a precious place.  I remembered the 'koko' and 'jiejie' that took care of me when I received salvation in Christ.  I told myself, one day I want to be like them.
I am presently serving in Glory Kids with my husband, Kenny Wong.  Serving as a keyboardist and staff in Glory Kids and Discovery Club has sparked my passion in music.  Thus, I furthered my studies majoring in classical piano in Singapore.  God's ways are incredible.  My work in Singapore and KK revolves around children.  I applied what I learnt during my serving and mingling with children seem so natural to me.
Thank you Senior Pastor, Aunty Lorna, Pastor Jo, Pastor Andrew and Liza and Aunty Margaret for your guidance throughout these years.  Thank you Glory Kids for the challenge, the training and releasing me into the marketplace as a leader in my field.  All glory to God!