God healed my knee pain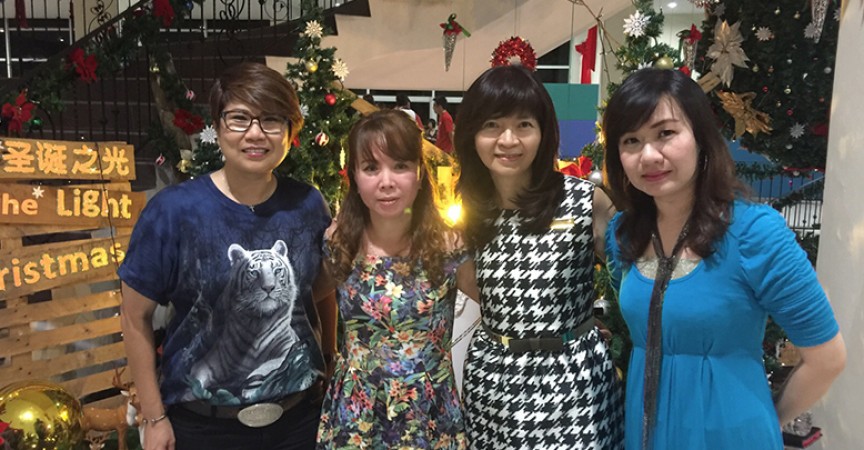 [ Testimony Sharing ]
[赖丽君]
I experienced great pain on my knee in January, I couldn't straighten both of my legs.
One Sunday before Chinese New Year, I shared with my Cell Leader about my knee pain. My Cell Leader prayed for me. After two or three days, the pain was gone!
Truly wonderful, thank God for His healing!