The Lord is my strength and my shield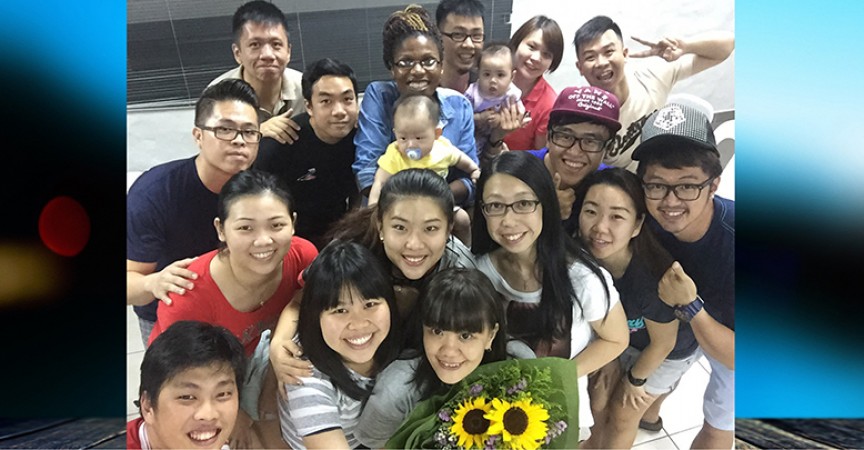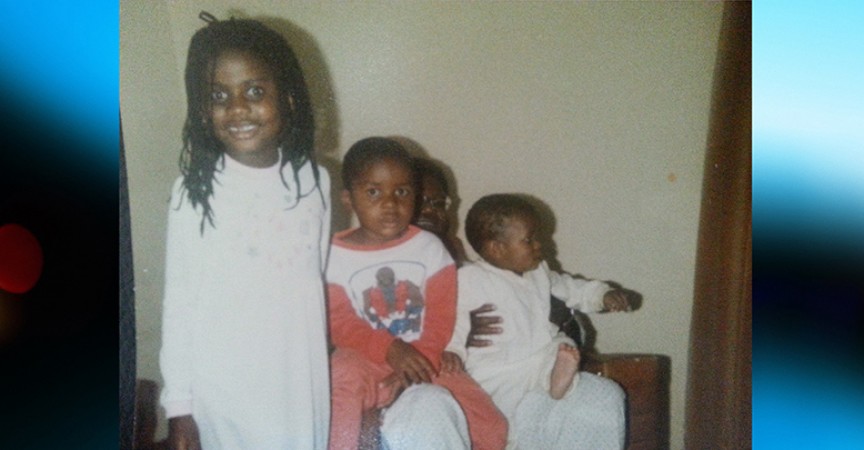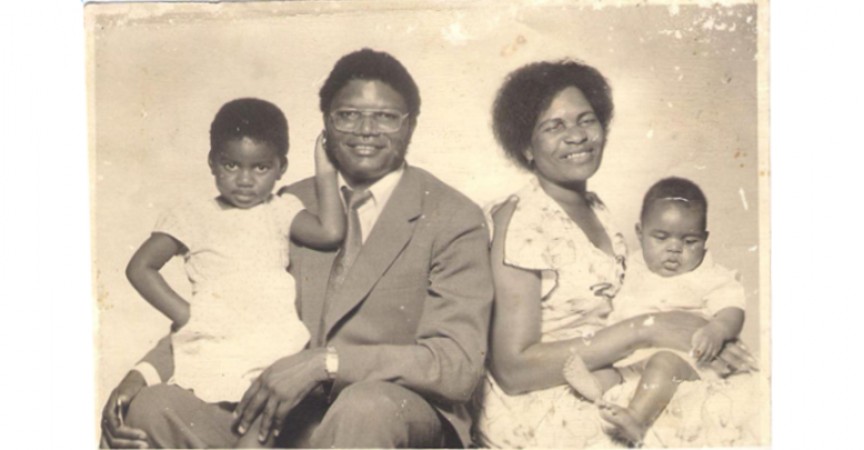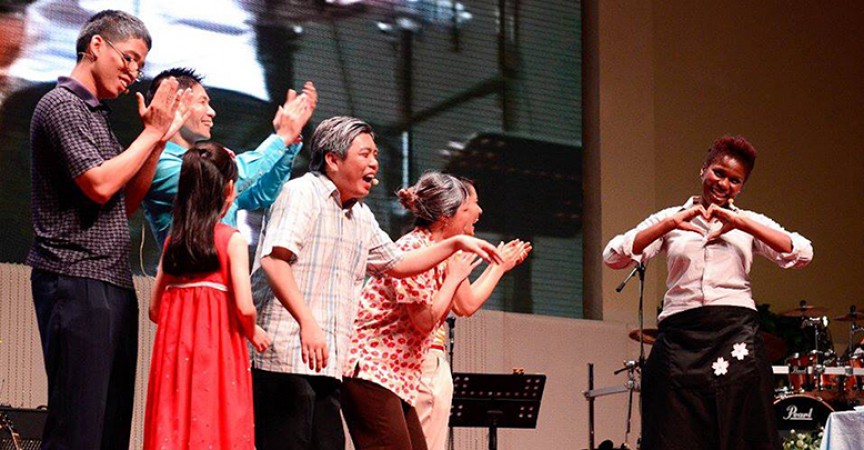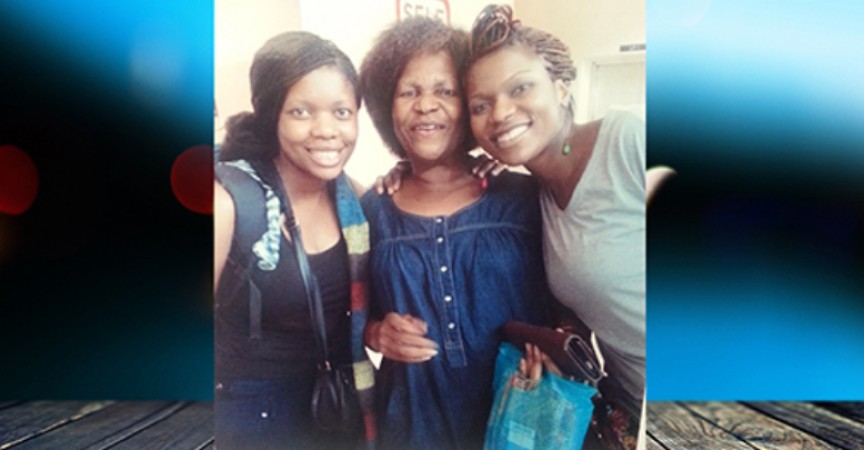 [ Sunday Testimony Sharing ]
[Munya]
My name is Munyaradzi Chigiga, in short, Munya.  I am from Cell Group EE1.
Originally from Zimbabwe but by default I claim to be part of Sabah, Malaysia.  I had an older brother and he passed away when he was only 6 months old.  My parents tried many times to have children in spite of my mother having a few miscarriages.  Then I came along.  The meaning of my name is "the one that comforts – comforter".  After me, 1 girl and a boy were added into our family.
My father was a diplomat and his last posting was in Kuala Lumpur.   We had always been brought up in a traditional Christian home.  We used to attend the Lutheran Church but my father rarely comes with us but would drop us off at church.  His reason for not attending church was that God is everywhere and he need not have to be in a church building to experience God.  My mother is the first to give her life to Christ and being a typical African, she would lead us also to accept Christ.  I can honestly say that I accepted Christ and was baptised because mommy said so but what I do remember is that the story of Abraham and Isaac touched me deeply.  It was during my university years in Scotland that I wholeheartedly gave my life to Christ.
Since joining GCC, I have learnt much; faith, unity, commitment and learning to put more trust in God than in man.  I come from a background whereby whenever we have problem or need, we run to pastors or elders and request for prayer, get them to lay hands or to pray over important documents.  Through the pastors of this Church, I learnt that I too have faith to believe God is in control and He hears my prayers as well.  There was one occasion that I approached Ps. Fui Yun to pray over my passport.  I was going to apply for visa to visit my sister in Australia.  Ps. Fui Yun simply took my hands and said "Munya, God has already done it, just believe".  That day I had mixed emotions but I said "Ok Lord, You are in control".  Praise be to God, He did it.  Amen!
This year 2015, God showed me that He is in control and that He is the one that opens doors.  As I stand before you I want to thank God that He has opened the next chapter in my life.  My purpose in KK was to open a nursery.  We started in 2012 with 0 children.  Today we have over 50 children that came through the nursery.  Along the way I came to realise that my passion is to work long-term with children.  With that I applied to study in Sydney, Australia.  God is good.  I got a place at the University I really wanted.  Next step was for visa application.  I was told that it would take 2-3 months for the process.  Praise the Lord, my student visa was approved in 2 weeks.  I will be starting my Master in Early Childhood in February 2016.
God loves us very much.  My time in GCC has been truly amazing.  It has been my place of healing.  I have made mistakes, I fell but it is not the falling, it is being able to continue to rise up and say "Jesus, You take the wheel".
I want to thank all the pastors of Glory Christian Centre.  I want to thank my current EE1 Cell Members and also my past Cell for their love, support and prayers.  "Pastor William, if you had found me a Chinese husband faster, I would not be leaving".
Lastly, I would like to quote from Psalm 28:7, "The Lord is my strength and my shield; my heart trusts in Him and He helps me.  My heart leaps for joy and with my song I praise Him".
All Glory to Him!