Seeing Changes in Them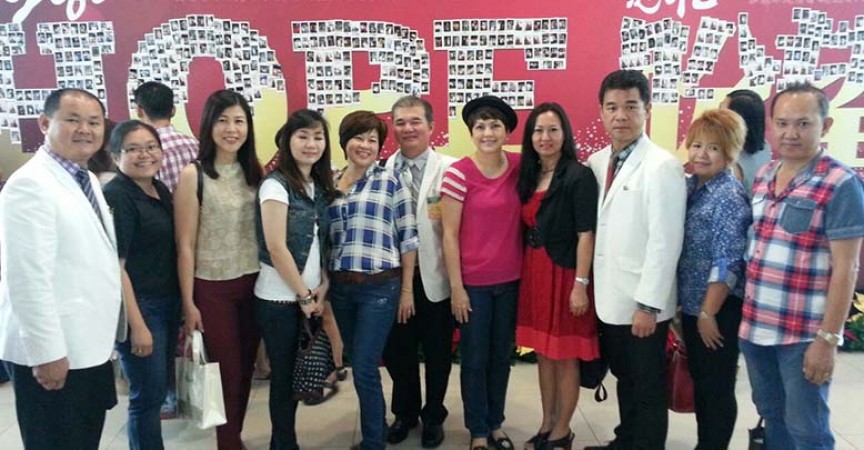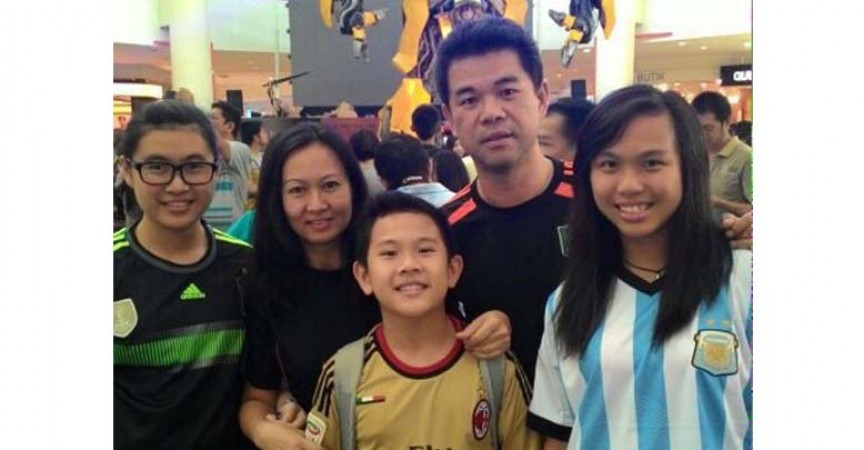 [ Sunday Testimony Sharing ]
[Paul Chang & Wife]
Good morning, everyone! I am Paul Chong  from Cell CC2 and this is my wife Chloe.   This year is our 5th year with this church and everyone in our family has grown more spiritually for these past few years.
My wife and I applied what we have learnt from Sunday sermons and cell group meetings into our workplace and family.  With that I am able to facechallenges in my work with zeal.  I also use the Word of God to teach my children.
My 2 daughters are involved in 412 youth.  This has helped them greatly and they have changed tremendously. At the same time, they are also serving in Glory Kids and Senior Citizen Ministry.
My eldest, Angelina is 17 years old.  She desires the Word of God and has regular devotional time.  Whenever there is an examination at school, those desperate students would ask her to help pray for them.  Whatever she learns in the church, she would apply at school and help her fellow students.  At home she is a good role model for her younger siblings. She serves fervently in church.
My second daughter, Amanda, is 16 years old.  She has a rather stubborn character.  Ever since involving in 412 youth, her character changed to become more confident and serves with zeal in the ministries. Her homework has become better each time. She is the most transformed one in the family.
My son Timothy is 10 years old.  He serves in Glory Kids and member of the Super J. During the month of Fasting & Prayer, our family spent time together in reading the Bible and in praying.  We used both the Chinese and English languages to read the Bible.  Amazingly, my son was able to read the Bible in English. His English has improved since his involvement in the Glory Kids.  Praise the Lord!  Ever since we moved to KK in 2011, all my 3 children do not go to tuitions.  We take church gatherings on Saturdays and Sundays as our top priorities.
I believe God will help them with their studies.  Parents, if your children have yet to receive Christ or have yet to join the Glory Kids or youth gatherings, do pray for them and encourage them to be involved.  Proverbs 22:6,"Train up a child in the way he should go, And when he is old he will not depart from it."  Lastly, I want to thank this Church, our spiritual family for meeting the needs of our family.  Whether we are adult, youth or children, we all received great teaching and with the same vision.
We want to thank the pastors and leaders for their teachings and prayers.  We are blessed and our next generation will be better!
All glory to our Almighty God!