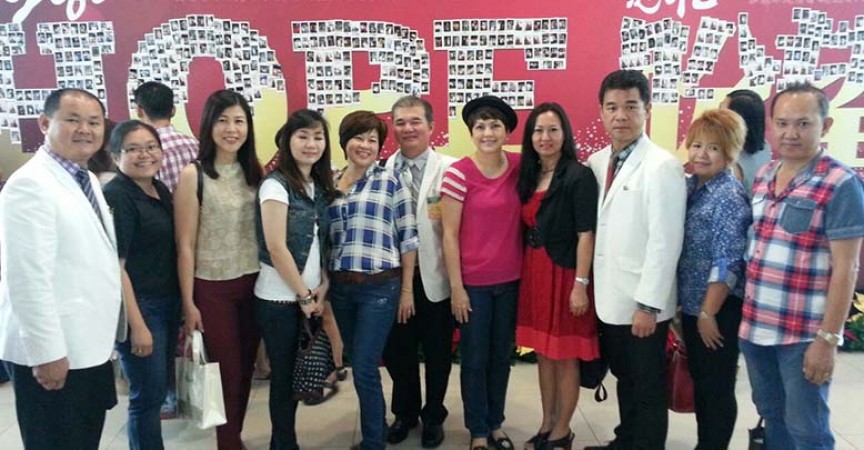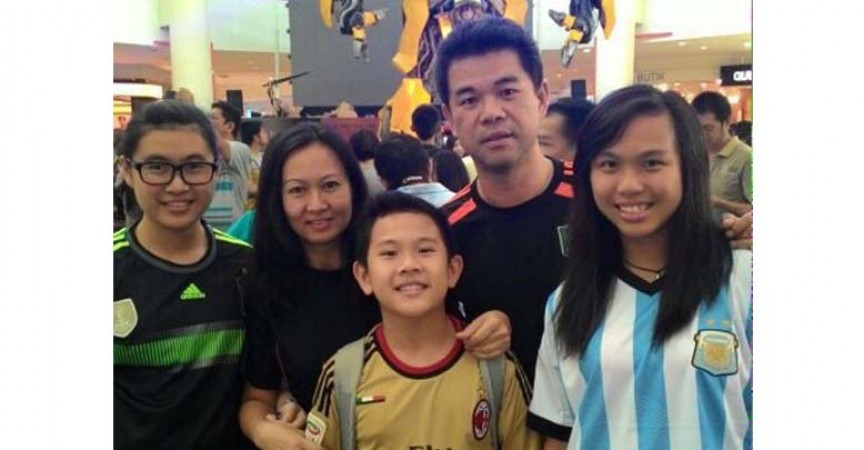 [ Sunday Testimony Sharing ]
[Paul Chang & Wife]
Good morning, everyone! I am Paul Chong  from Cell CC2 and this is my wife Chloe.   This year is our 5th year with this church and everyone in our family has grown more spiritually for these past few years.
My wife and I applied what we have learnt from Sunday sermons and cell group meetings into our workplace and family.  With that I am able to facechallenges in my work with zeal.  I also use the Word of God to teach my children.
My 2 daughters are involved in 412 youth.  This has helped them greatly and they have changed tremendously. At the same time, they are also serving in Glory Kids and Senior Citizen Ministry.
Read More

›